BECAUSE WORKING AT DEVCO




IS SOMETHING OUT OF THIS PLANET
People are our most important asset and source of inspiration at our company.
We pride ourselves in creating a culture where Devcognitas work happily, are inspired, motivated, and challenged... Devco has gained a reputation that the people who work here are happy and tech-savvy...
This warms our hearts. The people who work here are exceptional, and so too are the inspirational teams and projects.
As a DevOps Specialist, you will incorporate processes, tools, and methodologies to balance needs throughout the software development lifecycle, from programming and deployment, to maintenance and upgrades.

Knowledge You'll Need:
- Cloud architectures and service configuration
- Pipeline configuration
- Infrastructure automation as code and exposure as a service - Amazon Web Services
- Agile methodologies
- Tools and practices to contextualize applications
​
or complete the form below.
For Devco, balance between work and life is very important.
You will receive a reward if you bring someone as good as you to the Devco family.
Courses and Certifications
Because your personal knowledge is also very important, Devco supports you to get where you want.
Being part of the Devco team, you have our support for personal issues or handling situations.
Enjoy and laugh with the Devco family while we learn more about different gastronomic cultures.
Despite working from home, Devco offers the opportunity to integrate into fun and flexible environments twice a month.
Devco is always looking for ways to make life easier for the people who work here.
Because Devco wants to reach the whole world and that is not possible without teamwork.
Devco supports you to secure your future and enjoy it in peace.
Devco players have the opportunity to prove who is the best.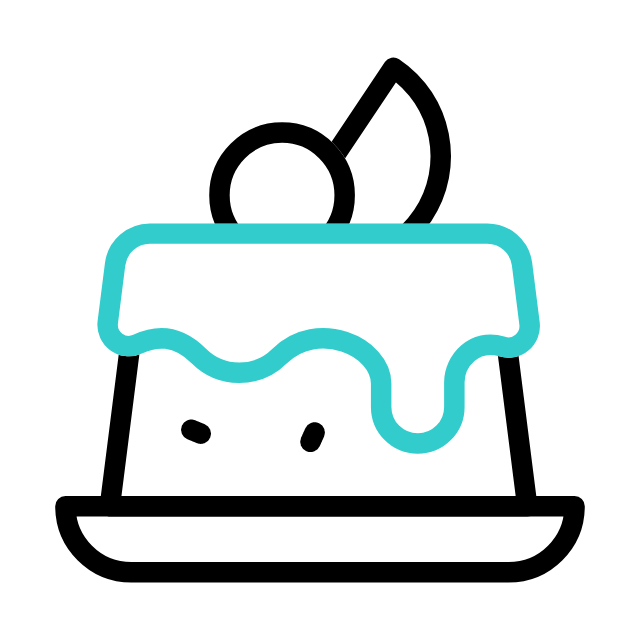 It's your day and Devco just wants to give you one more reason to smile.
Half-Day Off for Birthday
Because money is not everything in life: rest and enjoy your free time.
Constant knowledge is offered by the most experienced people in our company.
Monthly training to be at the forefront of what the market demands.
We take you to the best and most outstanding IT events.
Access to excellent services and quality care is a mission of Devco.
Your health matters to us. Playing sports from home will be a fun activity.
Complementary Health Plan
Devco supports 100% of the health benefits that can improve your quality of life.
For Devco, it is very important that you are always connected and enjoying this digital age
Enjoy your rest time with more benefits and better plans. (In process)
Because we know that your pets are part of the family, we also want to take care of them. (Still under evaluation)
Process to




become a Devcognita
Technical
Test
Technical
Interview
Personal
Interview
A technical test is sent by email according to the role and seniority to which you are applying.
Depending on the results of the technical test, an interview will be scheduled to validate the knowledge applied in the test.
Meet with the psychologist, where the soft skills and competencies required to be a Devcognita will be evaluated.